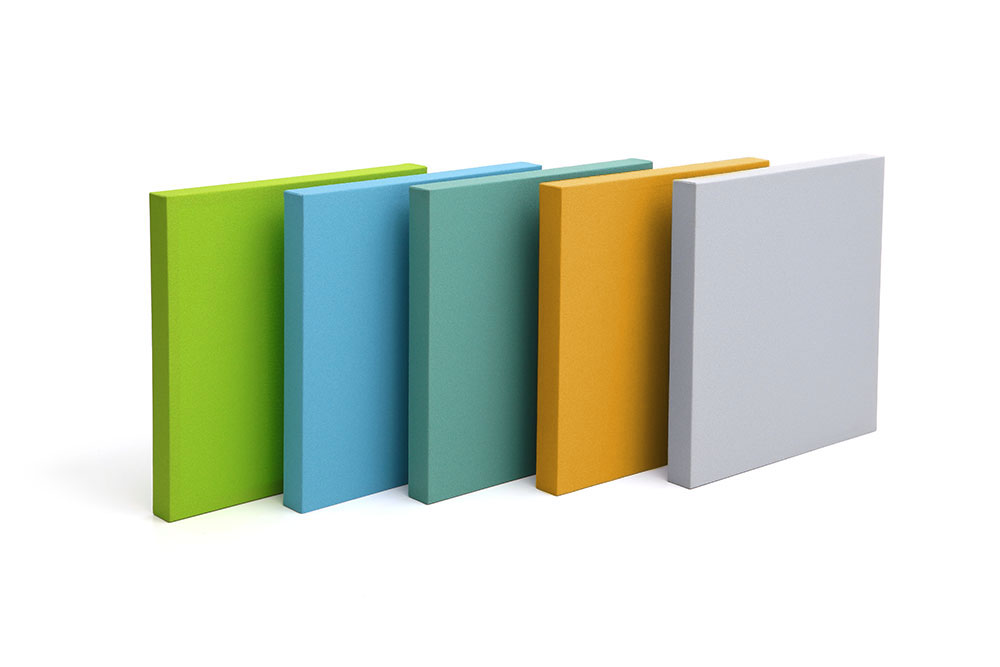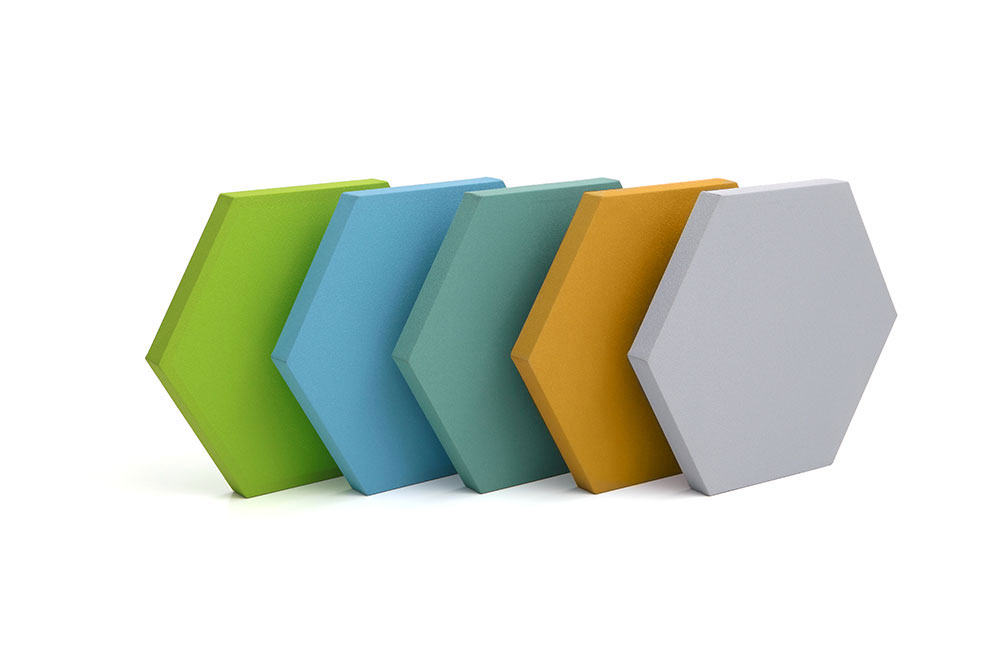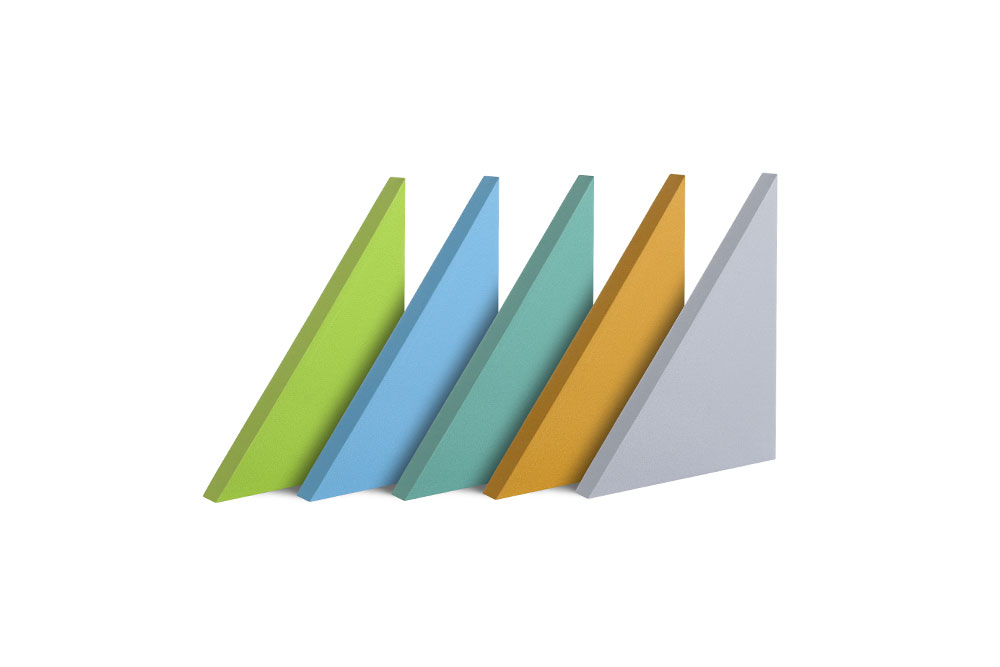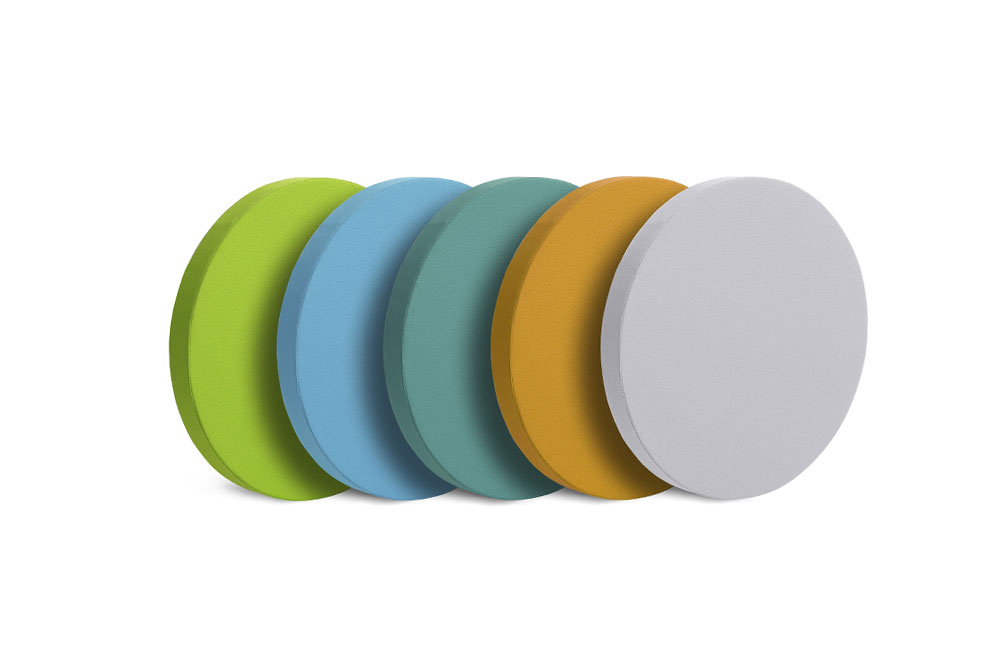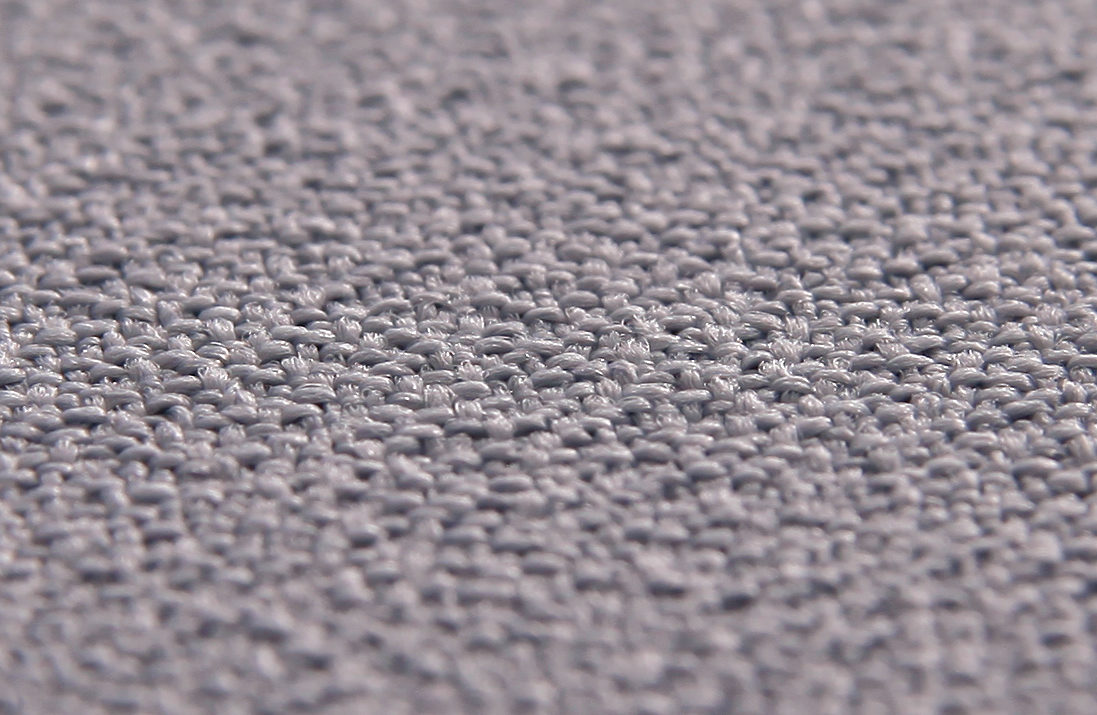 Flame retardant acoustic panels
Acoustic, sound–absorbing decorative panels in five fashionable colors. Used as a decorative wall panel in all types of interiors. Available in shapes: hexagon, square, circle and triangle – they fit in perfectly with the arrangement of space, decorate the interior while silencing it.
Panels are made of flame-retardant fabric, flame-retardant MDF frame and flame-retardant foam.
WIDTH:

500 mm

HEIGHT:

500 mm

MATERIAL:

flame-retardant MDF,

flame-retardant PU,

flame-retardant fabric
---
WIDTH:

600 mm

HEIGHT:

525 mm

MATERIAL:

flame-retardant MDF,

flame-retardant PU,

flame-retardant fabric
---
diameter:

520 mm

material:

flame-retardant MDF,

flame-retardant PU,

flame-retardant fabric
---
width:

500 mm

height:

620 mm

the longest side:

780 mm

material:

flame-retardant MDF,

flame-retardant PU,

flame-retardant fabric
high quality of each panel

made from high quality material

flame retardant

safe for children

lightweight and durable

easy to self-assembly

many colors available