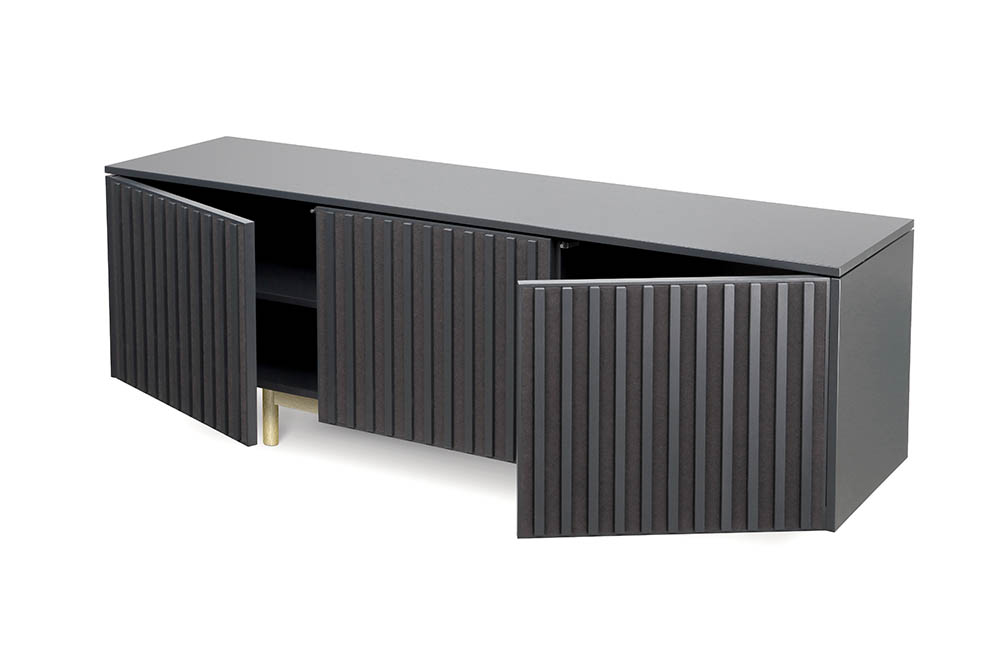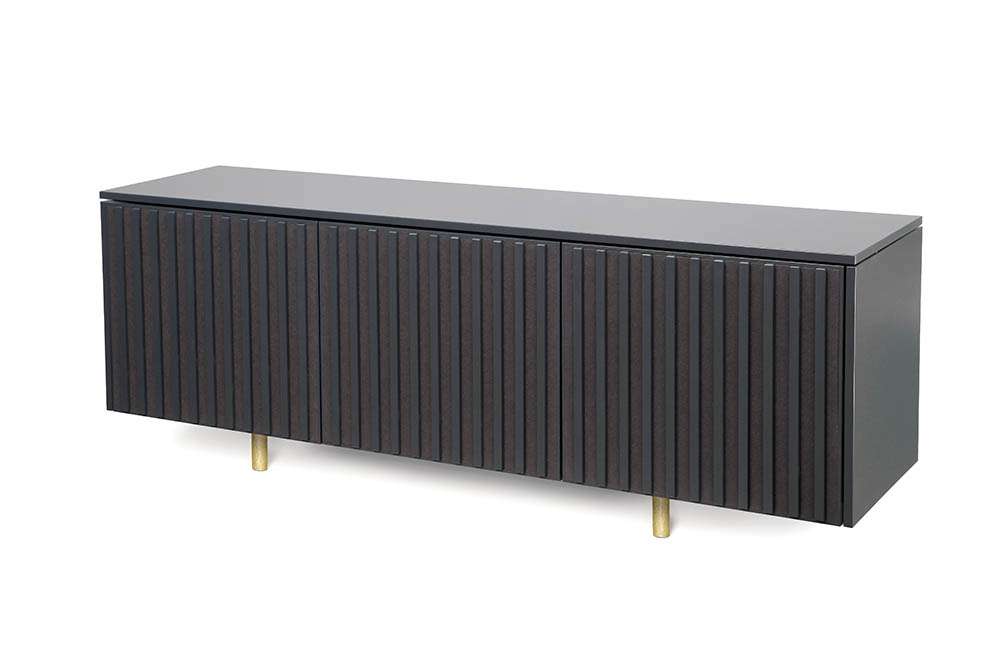 Furniture with acoustic front
Stylish and functional acoustic furniture absorbing sounds. The front of the customly designed furniture is made of dense felt (PET) fastened in a stable oak or beech frame.
Thanks to the combination of felt and wood, the furniture acts as a bass trap, absorbing low noise frequencies.
We make every dimension of furniture with doors with many felt colors available.
width:

1800 mm

height:

600 mm

depth:

450 mm

material:

wood / wool felt
PET felt
polyamide felt
high quality material used

high end finish

excellent sound absorber – a combination of felt and wood absorbs sounds

furniture frame is made of beech or oak wood

many colors available

modern style